Bible Reading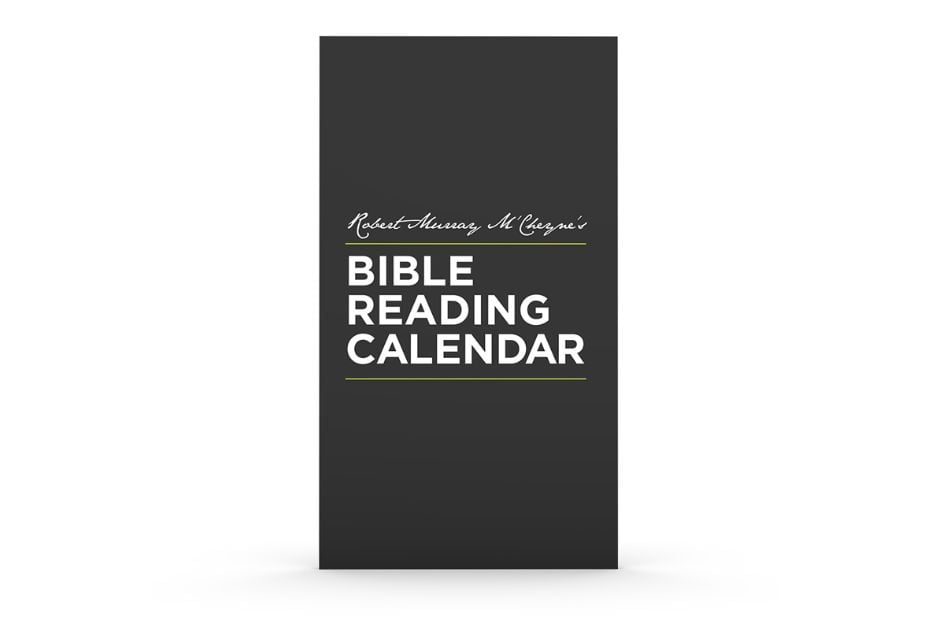 Murray M'Cheyne's Bible Reading Plan
Download a PDF of this daily Bible reading calendar that will guide you through reading the New Testament and the Psalms twice and the Old Testament once by the end of one year.
Daily Devotionals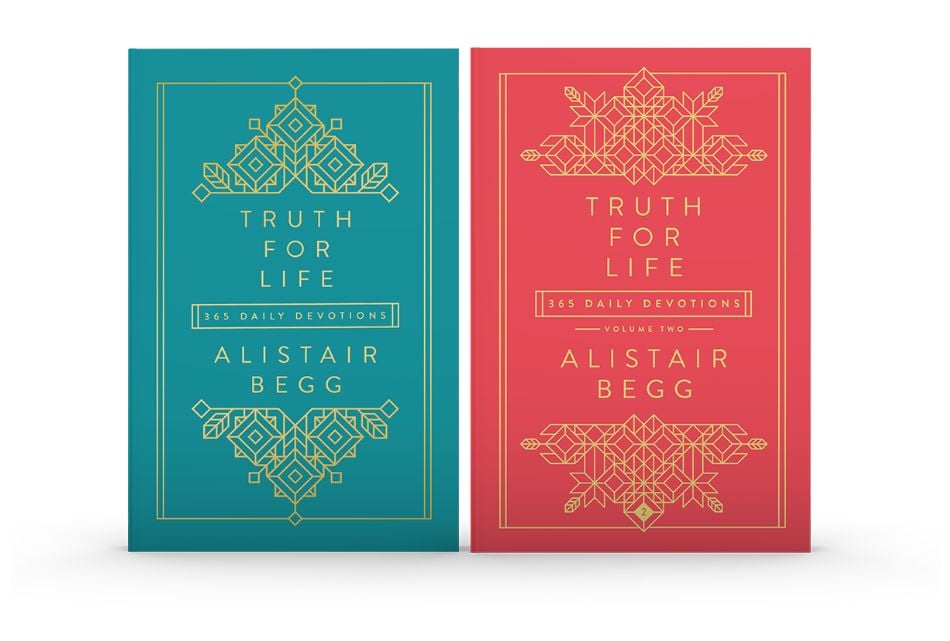 Truth For Life: 365 Daily Devotions Volume 1 and 2
The daily devotional by Alistair Begg provides a verse or short passage of Scripture to read each day, followed by an insightful commentary by Alistair that explains the passage in more depth. Receive a new devotion each day in your inbox for free.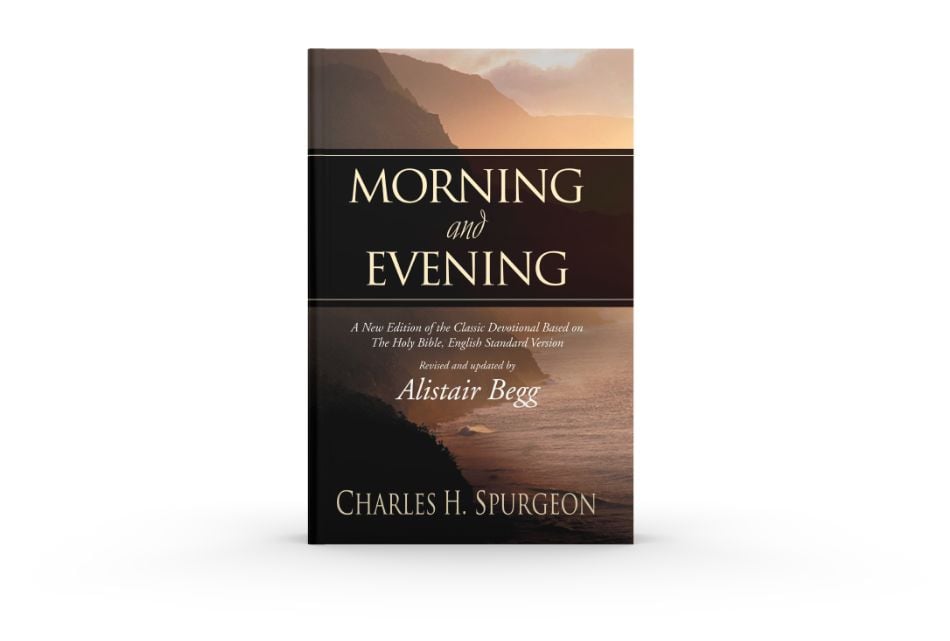 Morning and Evening Daily Devotional by Charles Spurgeon
The daily devotional by Charles Spurgeon is taken from the book Morning and Evening. Each daily reading presents Spurgeon's faithful teaching of Scripture, with updates by Alistair Begg. Receive a new reading from this classic book emailed to you each day for free.
Topical Reading Plans
Receive a short series of daily emails from Alistair Begg that explore what the Bible teaches about a specific topic. There are several topical email series to choose from. Select one, or sign up to receive them all!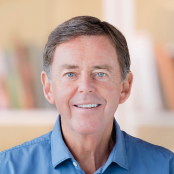 Alistair Begg is Senior Pastor at Parkside Church in Cleveland, Ohio, and the Bible teacher on Truth For Life, which is heard on the radio and online around the world.