Give me Boldness
A 7-Day Plan to Help You Share Your Faith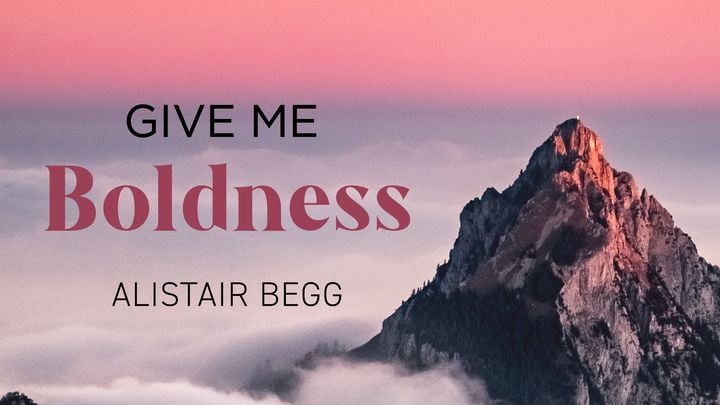 7-day email devotional
Part of following Jesus is learning what it takes to share your faith with a world in need of the hope, peace, and love that only Christ provides. In this 7-day plan from Alistair Begg, you'll be reminded that your faith is worth sharing because God is worthy of being known.
By submitting this form I understand I may receive occasional updates from Truth For Life. For information on Truth For Life's privacy practices and how to unsubscribe, visit tfl.org/privacy.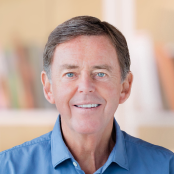 Alistair Begg is Senior Pastor at Parkside Church in Cleveland, Ohio, and the Bible teacher on Truth For Life, which is heard on the radio and online around the world.