Jonah
God's Most Reluctant Prophet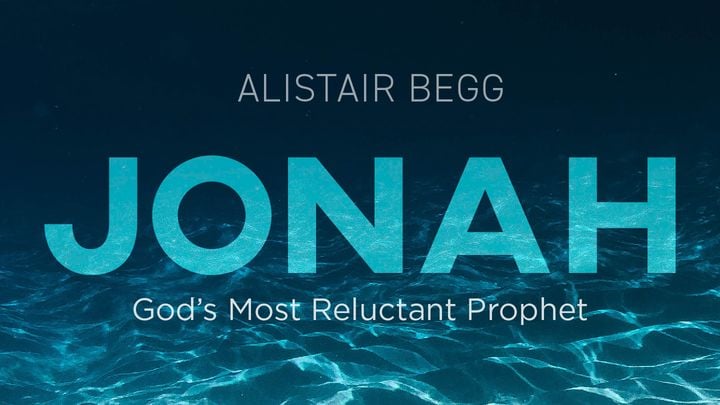 11-day email devotional
Whenever we feel we have a better plan than God, we set ourselves up for disaster. Sadly, we often fall into this trap, assuming that God will act on behalf of the "right" people and against the "wrong" ones. In this 11-day plan, Alistair Begg dives into the story of Jonah, the Old Testament prophet who did not want to preach.
By submitting this form I understand I may receive occasional updates from Truth For Life. For information on Truth For Life's privacy practices and how to unsubscribe, visit tfl.org/privacy.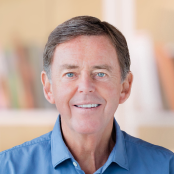 Alistair Begg is Senior Pastor at Parkside Church in Cleveland, Ohio, and the Bible teacher on Truth For Life, which is heard on the radio and online around the world.