Behold Your God!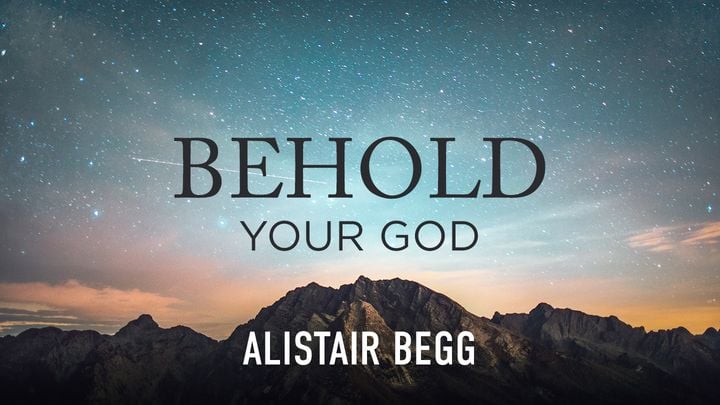 10-day email devotional
The Bible starts with the words "In the beginning, God…," and the focus stays on Him throughout every chapter and verse. In this ten-day plan, Alistair Begg considers who God is, what He's done, and what that means for you and me, all the while inviting you to "behold your God!"
By submitting this form I understand I may receive occasional updates from Truth For Life. For information on Truth For Life's privacy practices and how to unsubscribe, visit tfl.org/privacy.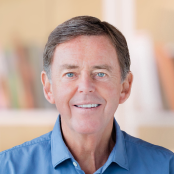 Alistair Begg is Senior Pastor at Parkside Church in Cleveland, Ohio, and the Bible teacher on Truth For Life, which is heard on the radio and online around the world.