The Heart of Christianity
A 7-Day Plan on God's Love and Ours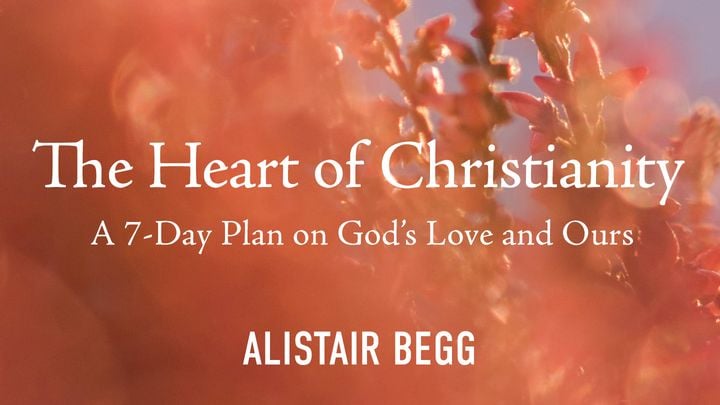 7-day email devotional
There's a reason that the two greatest commandments according to Jesus begin "You shall love…." There's a reason that the apostle Paul says we can have all the spiritual gifts in the world yet still "gain nothing" if we lack love. In this seven-day survey on God's love and ours, Alistair explains why love truly is at the heart of Christianity.
By submitting this form I understand I may receive occasional updates from Truth For Life. For information on Truth For Life's privacy practices and how to unsubscribe, visit tfl.org/privacy.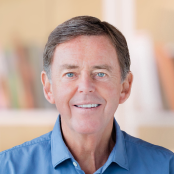 Alistair Begg is Senior Pastor at Parkside Church in Cleveland, Ohio, and the Bible teacher on Truth For Life, which is heard on the radio and online around the world.