The Man in Between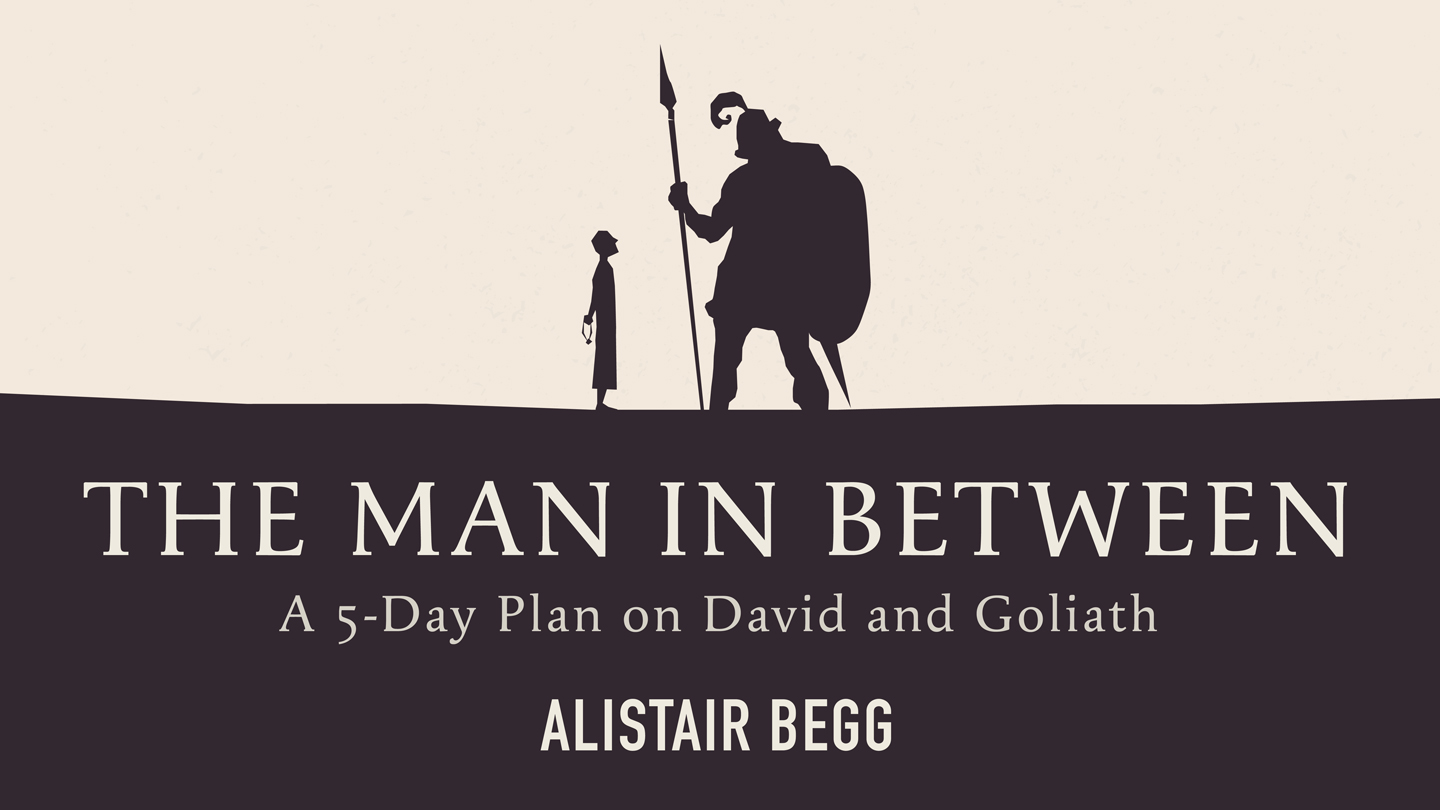 5-day email devotional
David vs. Goliath. It's one of the most famous one-on-one battles in human history. So often, though, it's almost completely misunderstood. In this 5-day plan, you'll learn why this story's central message is far more profound than a mere call to imitate David's heroic behavior.
By submitting this form I understand I may receive occasional updates from Truth For Life. For information on Truth For Life's privacy practices and how to unsubscribe, visit tfl.org/privacy.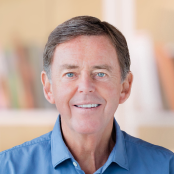 Alistair Begg is Senior Pastor at Parkside Church in Cleveland, Ohio, and the Bible teacher on Truth For Life, which is heard on the radio and online around the world.