Order
Enhance your study of God's Word by reflecting on a passage of Scripture each day and diving deep into its meaning by reading the rich insights you've come to enjoy from Alistair Begg.
Free Shipping (within US)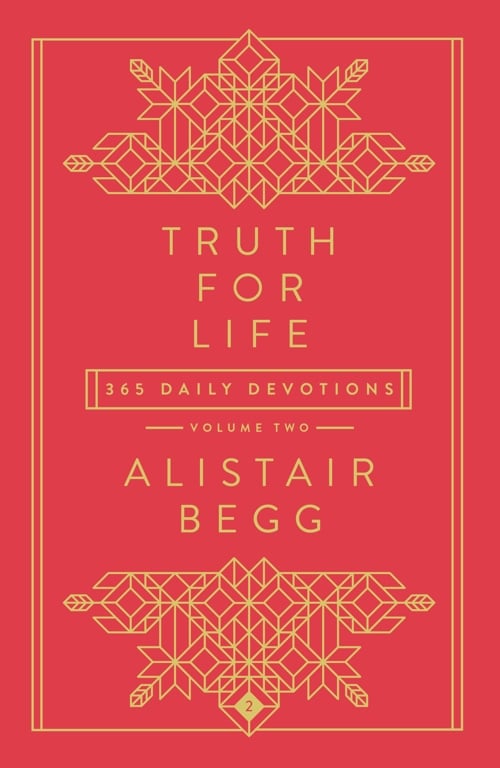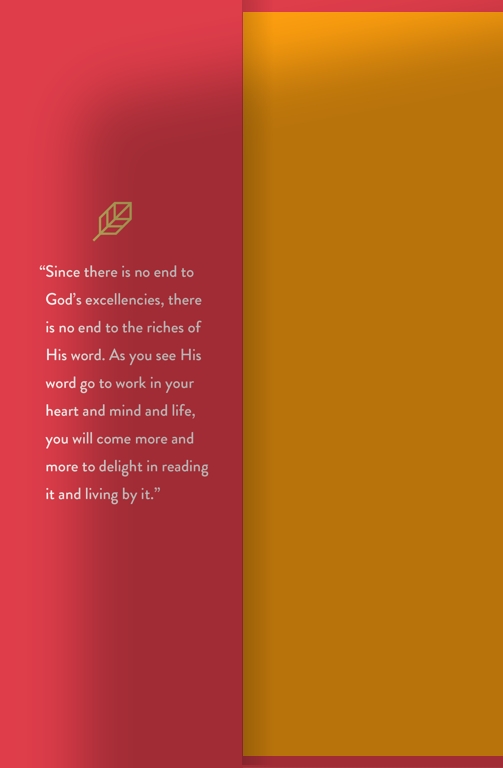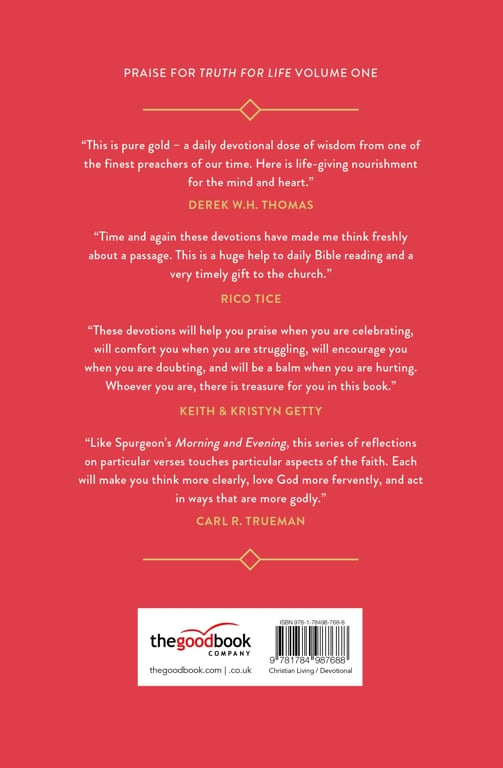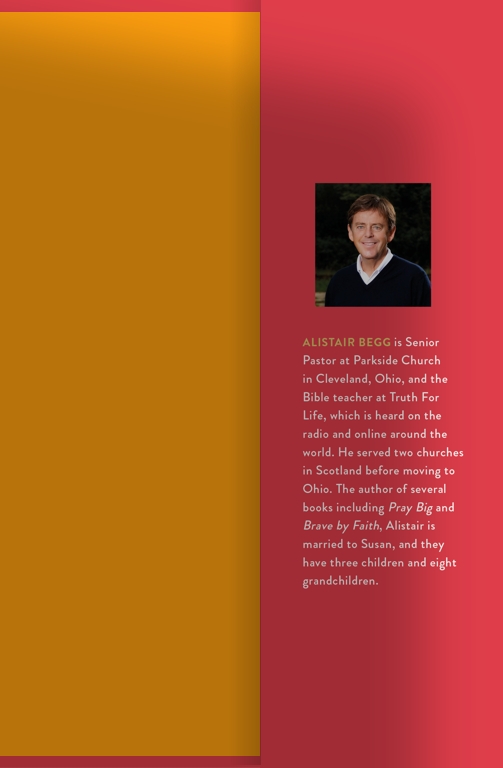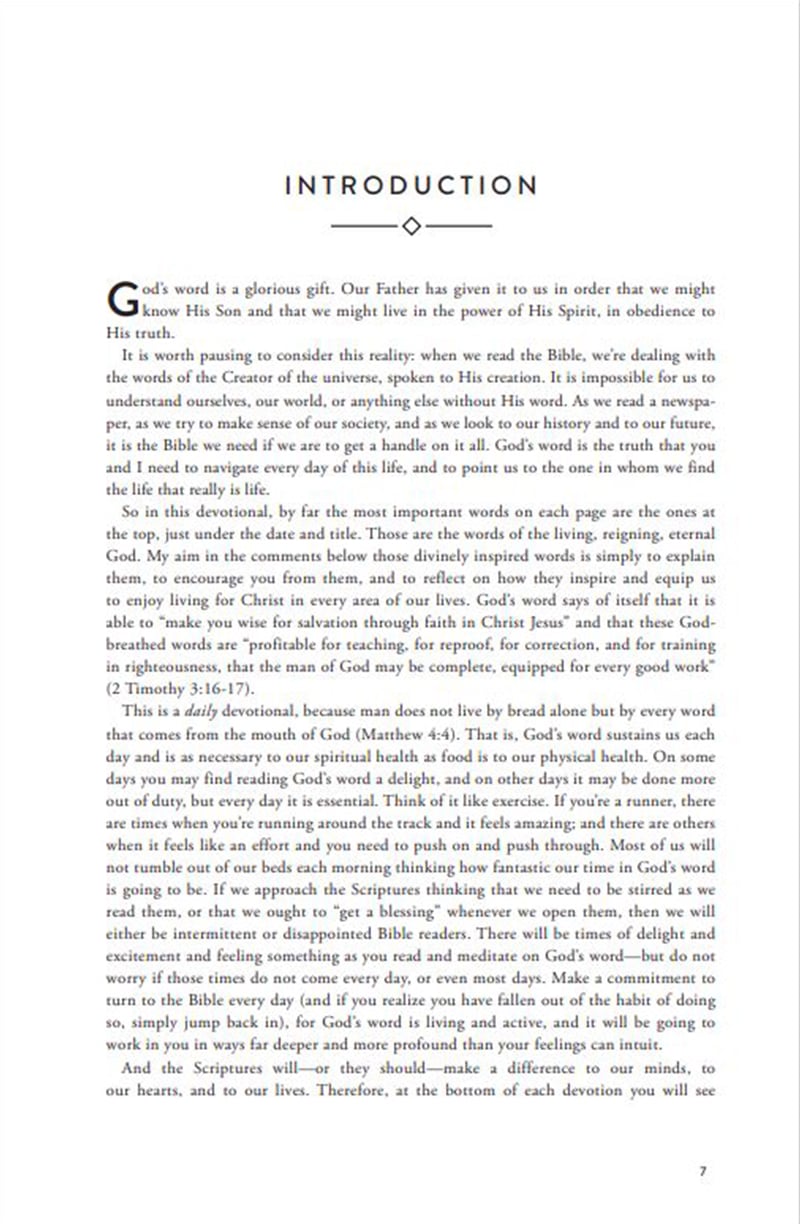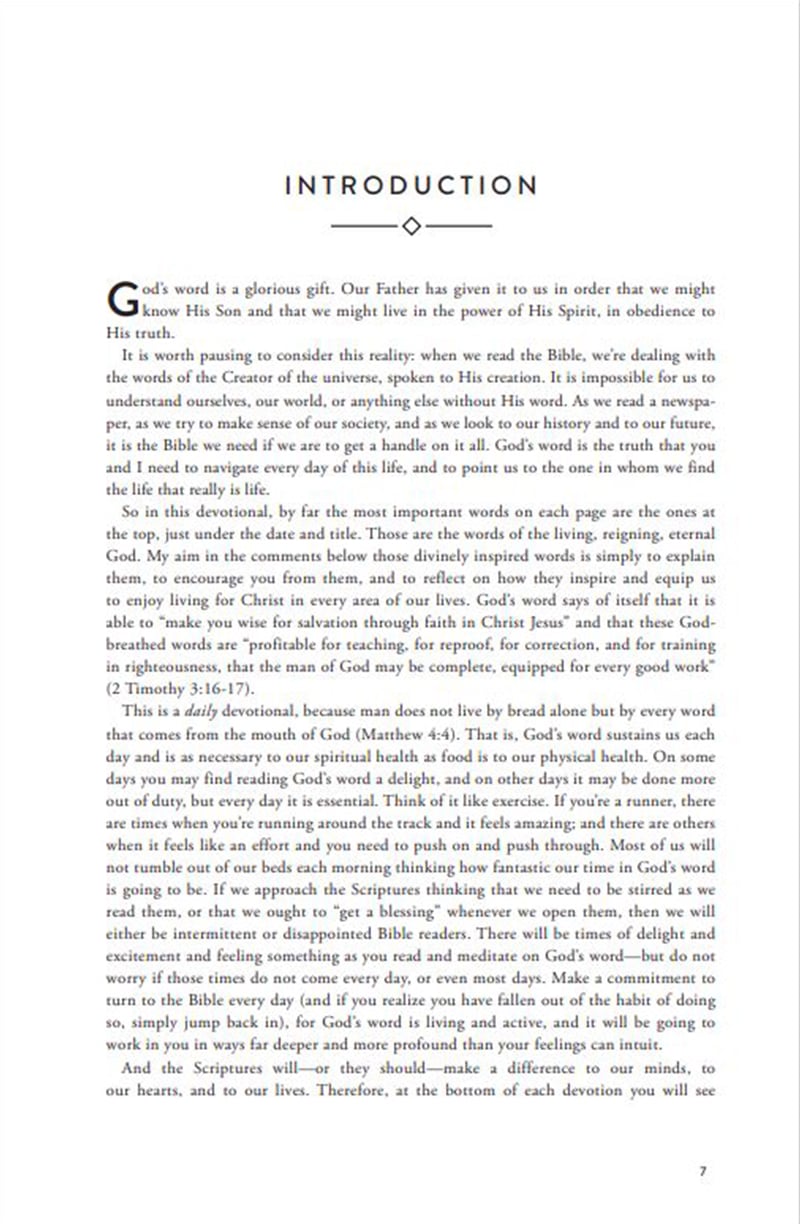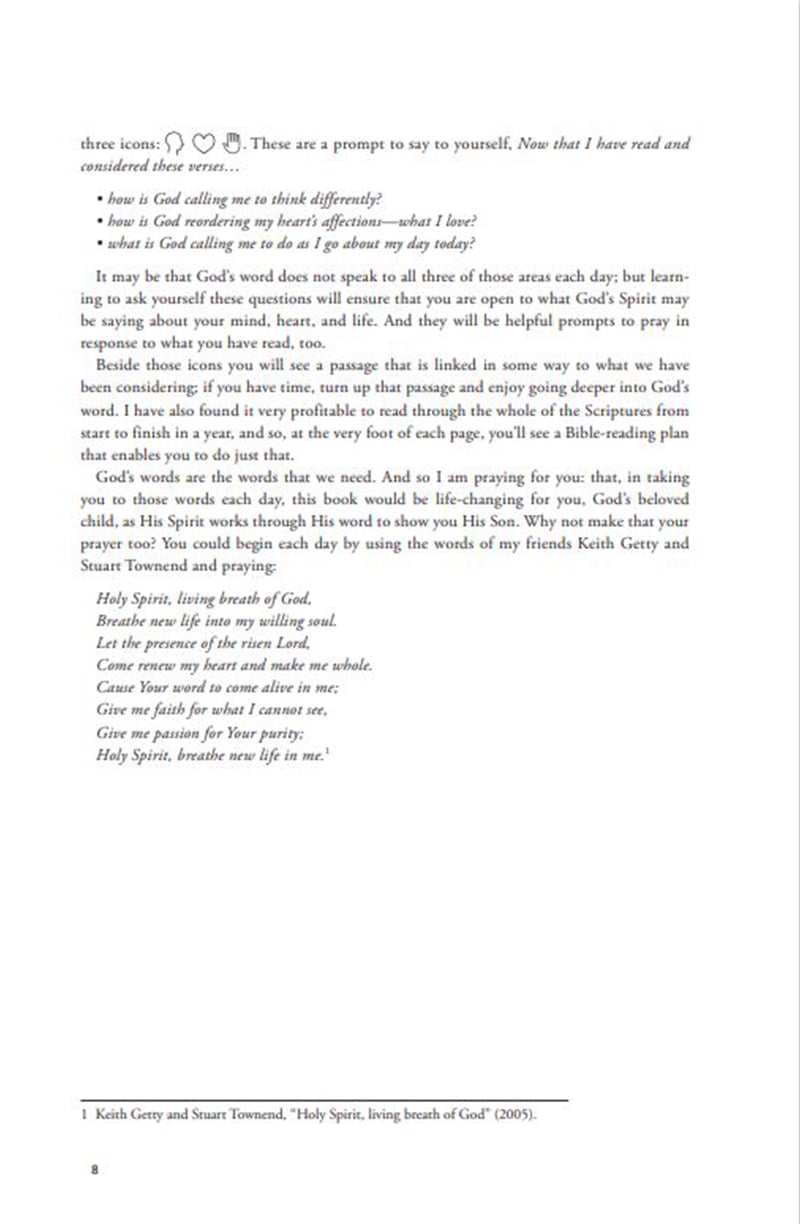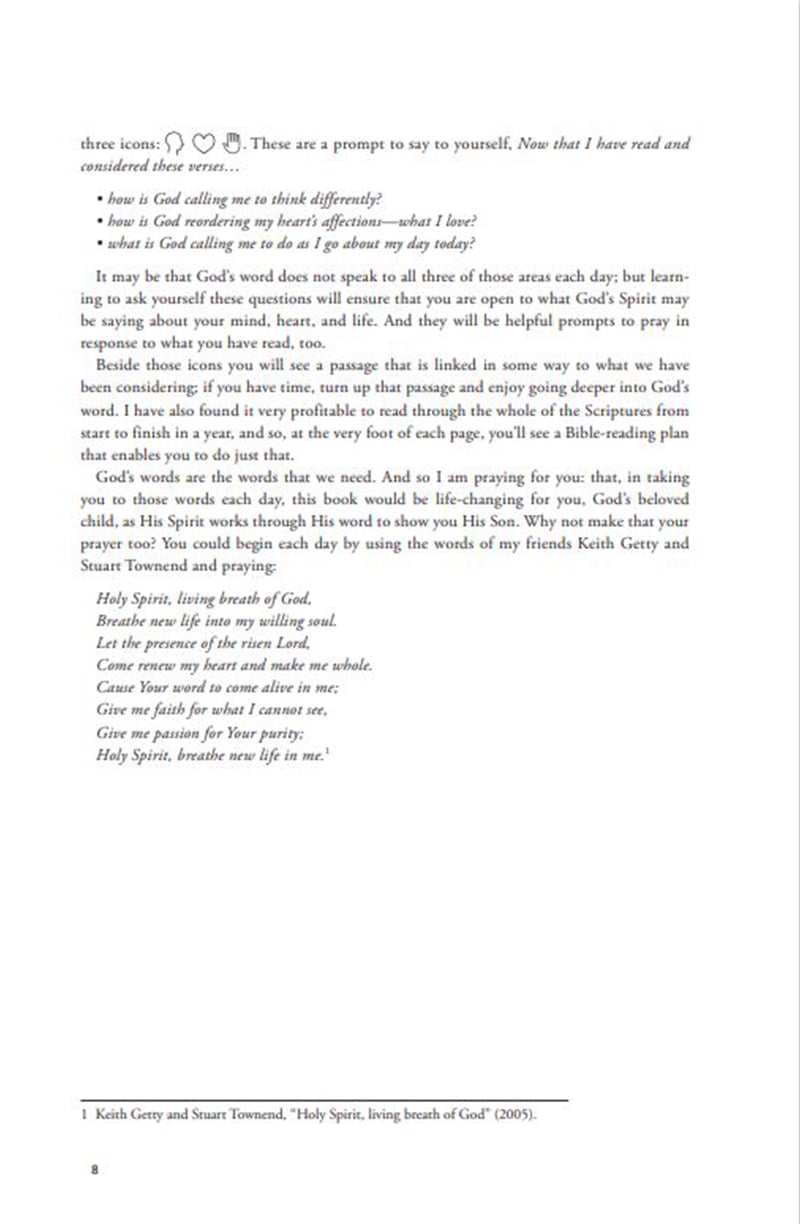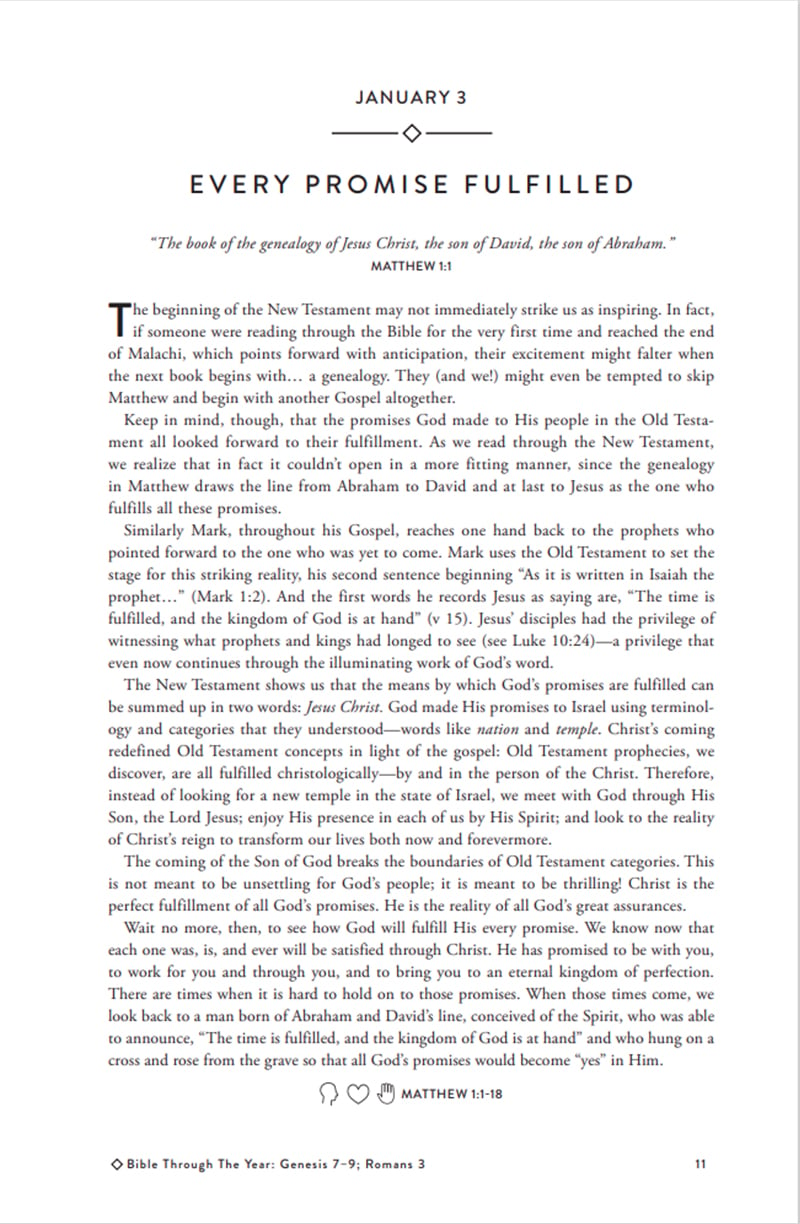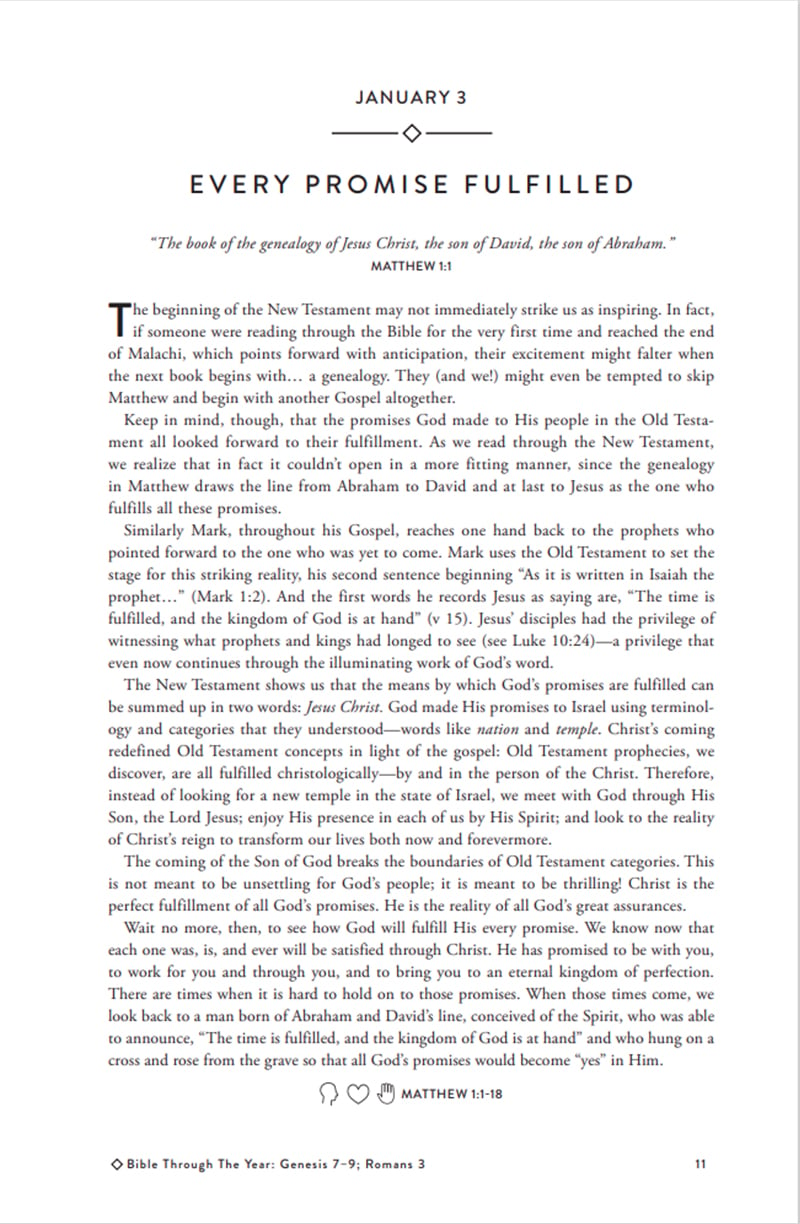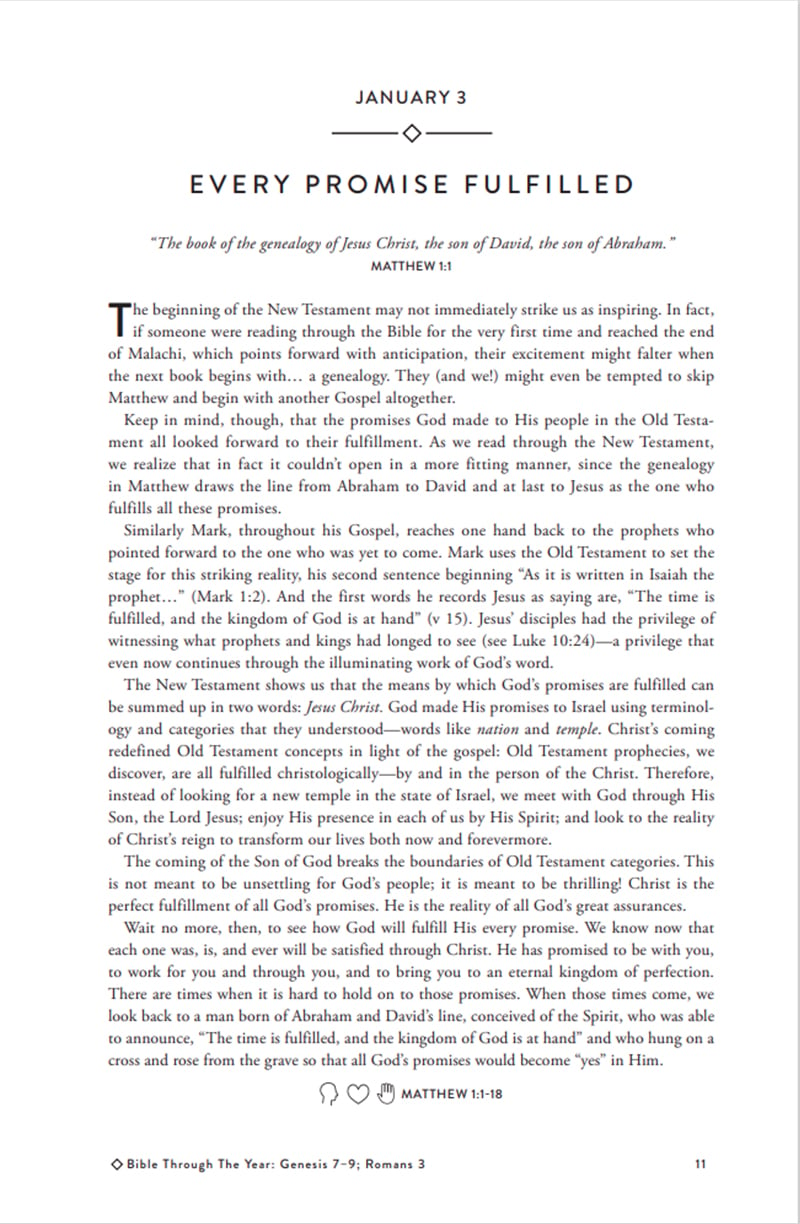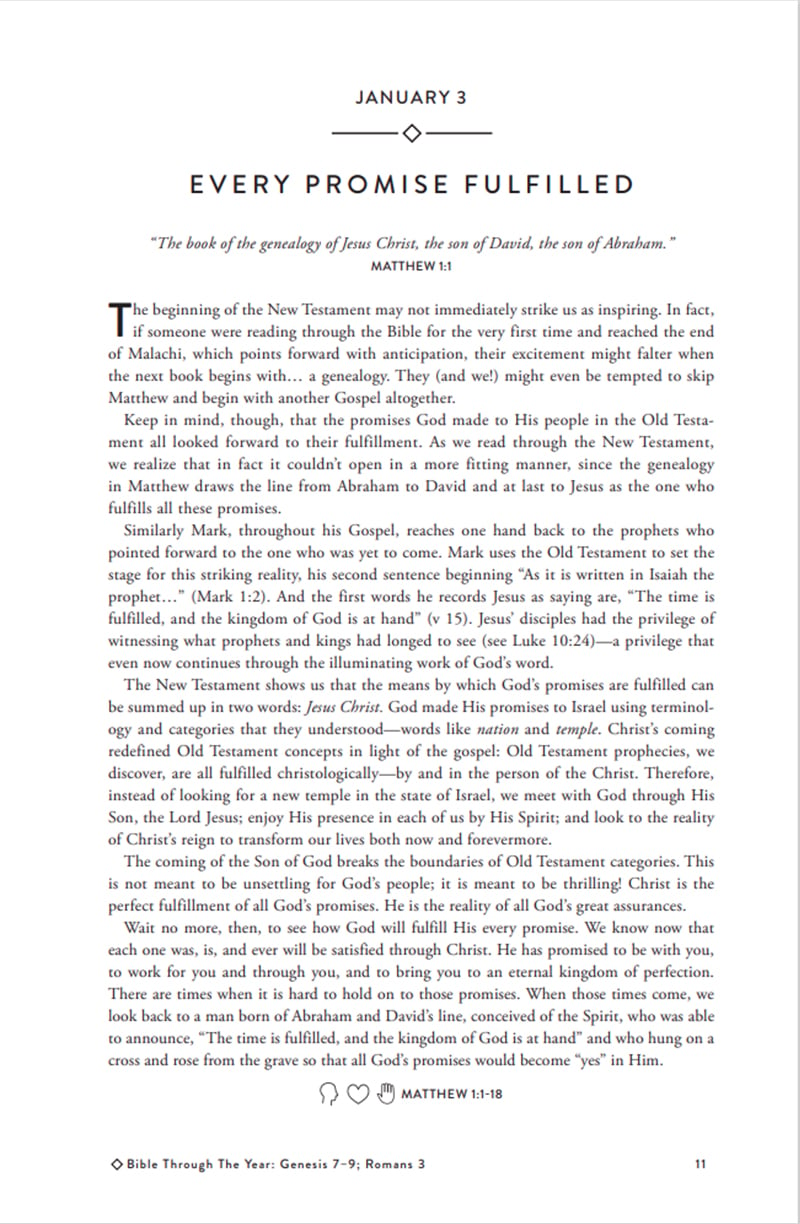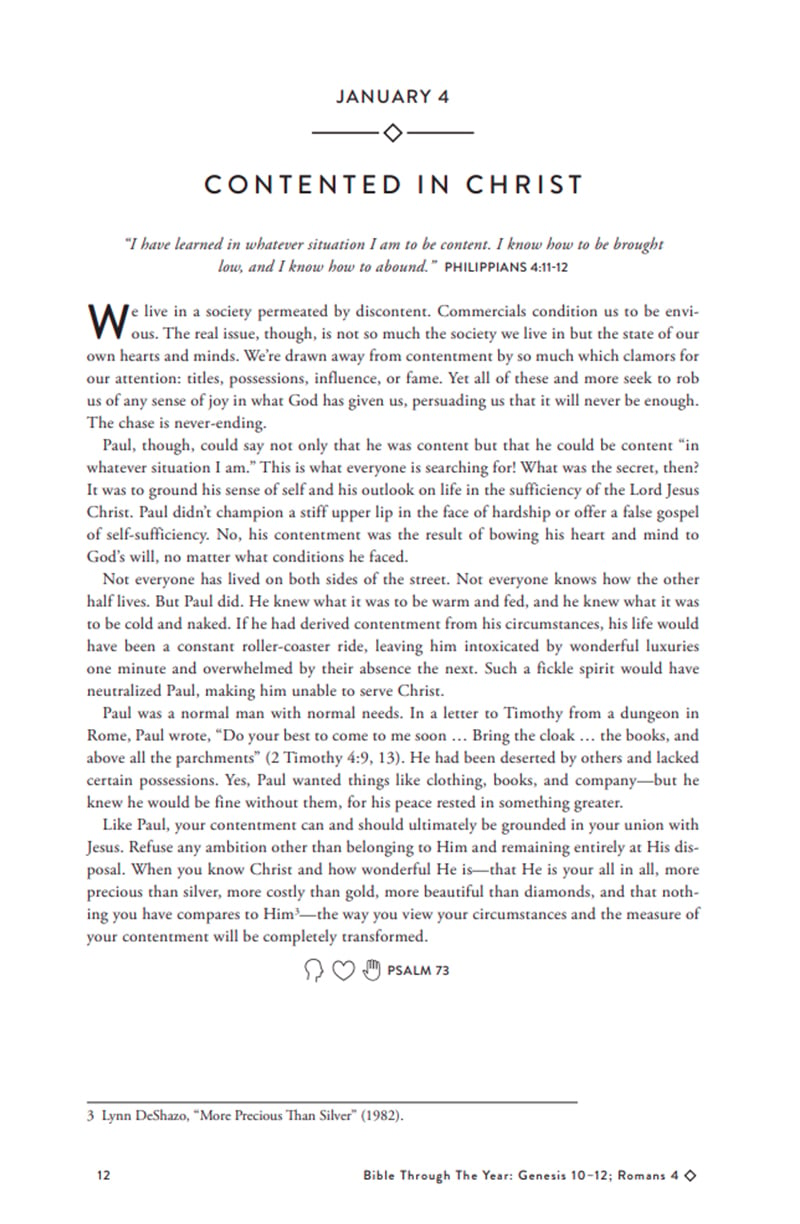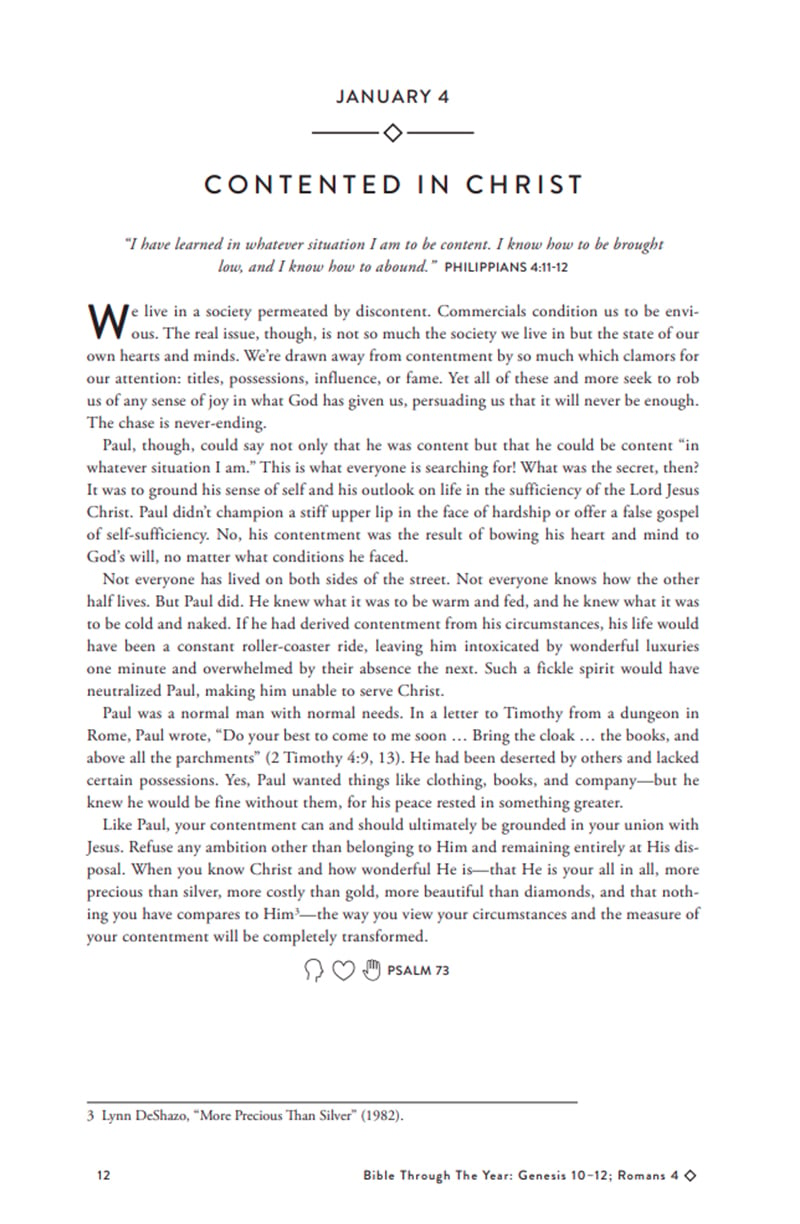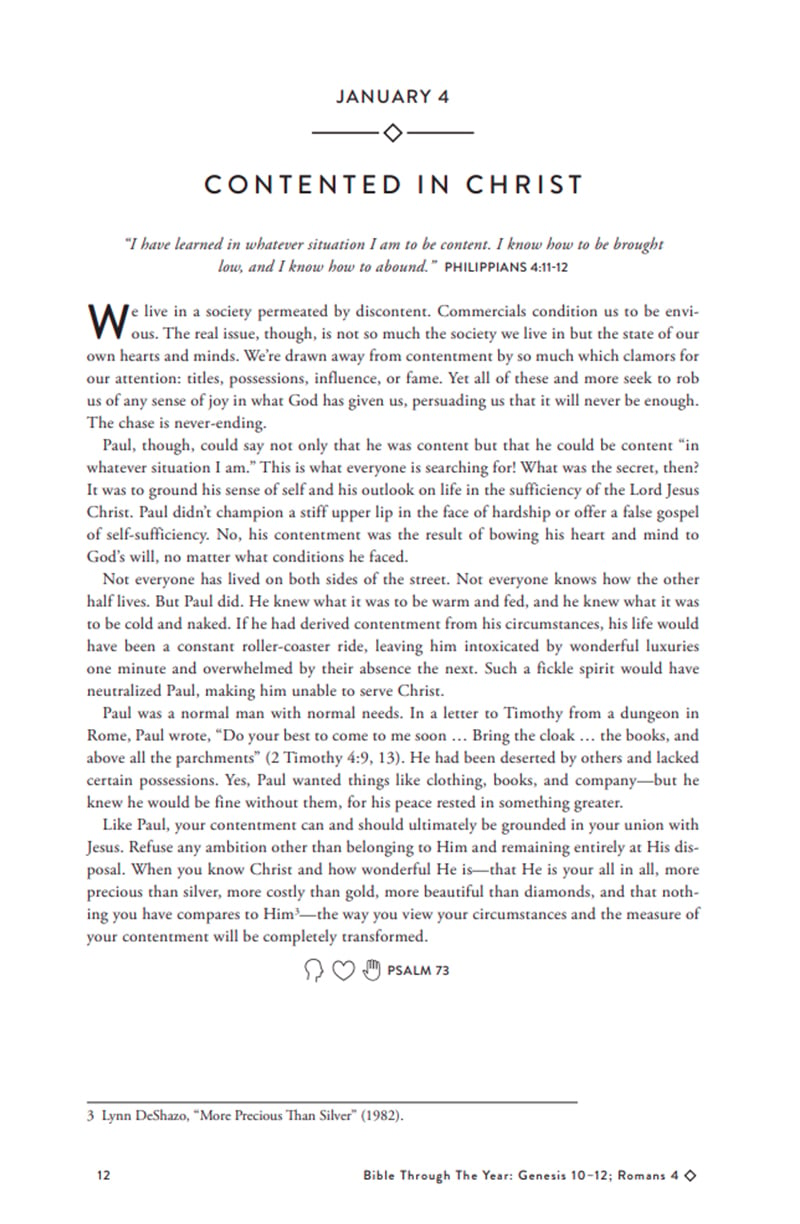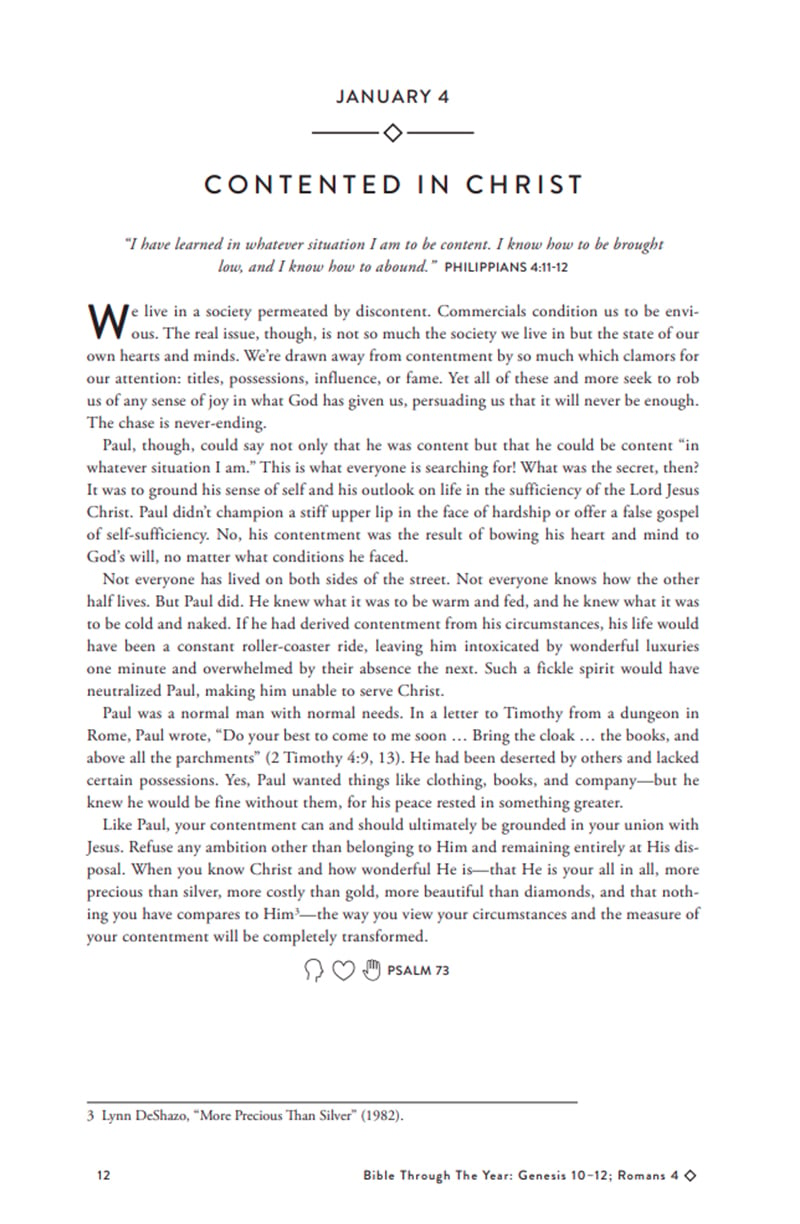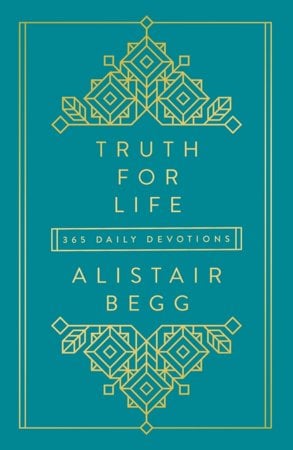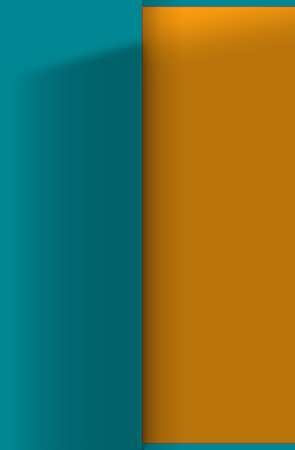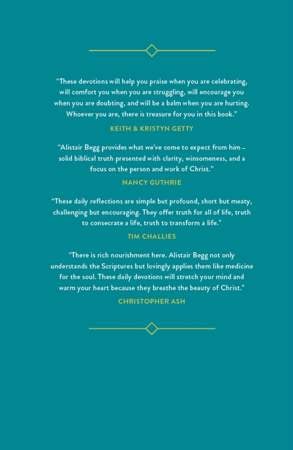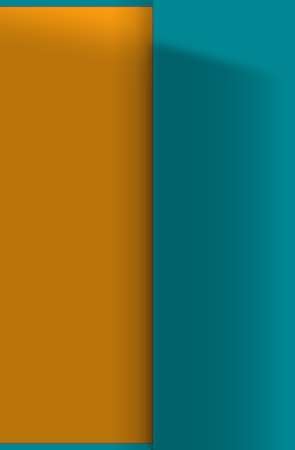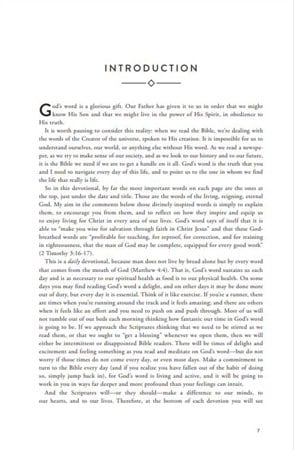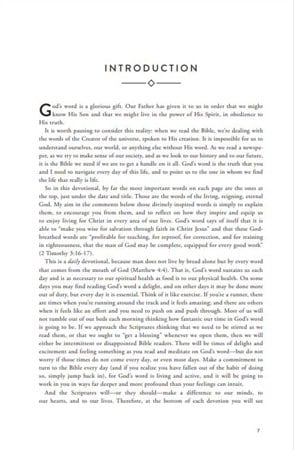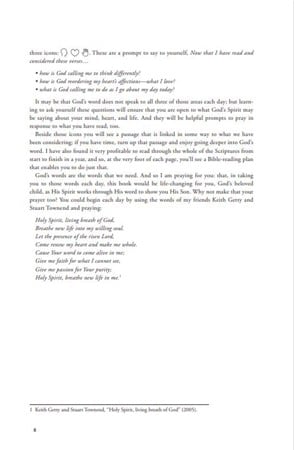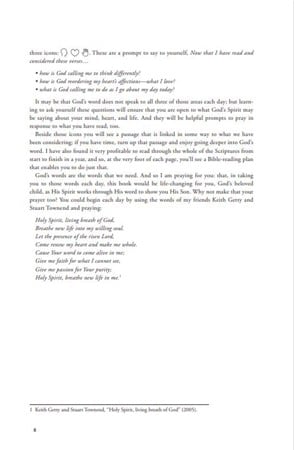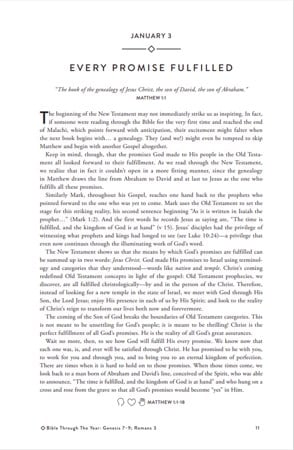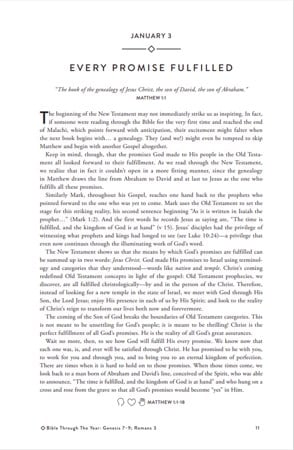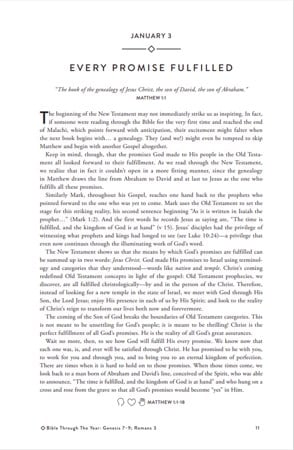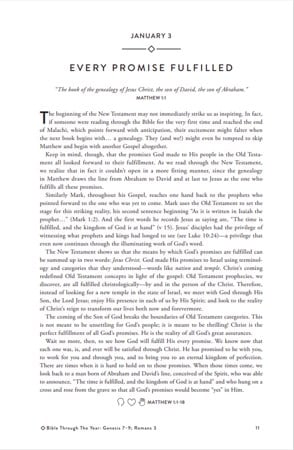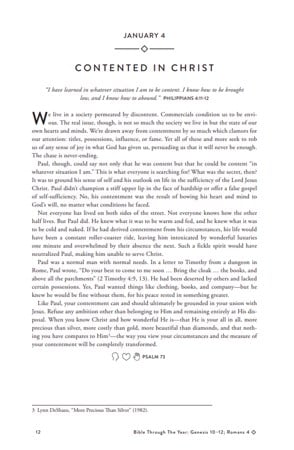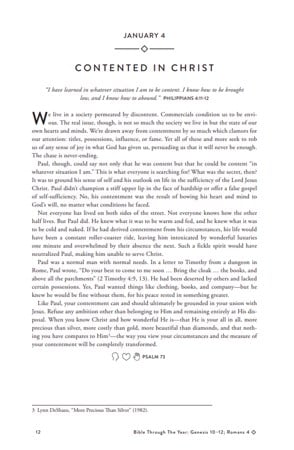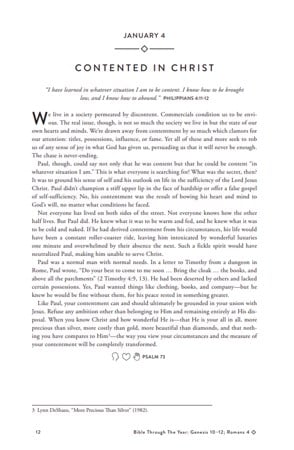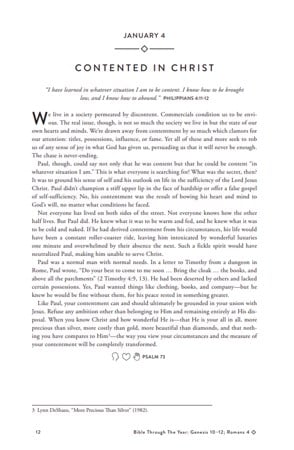 Email
Sign up to receive these daily reflections from Alistair in your inbox.
Watch
Trailer
Introducing the Truth For Life devotional.
Guide
Each daily reading begins with a passage from Scripture and is followed by a commentary written by Alistair. The commentary explains God's Word, offers encouragement, and reflects on how the Bible's truth inspires us to live daily for Christ. Each reading concludes with three questions for deeper reflection: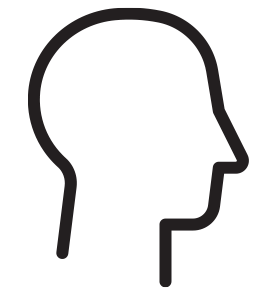 Head
How is God calling me to think differently?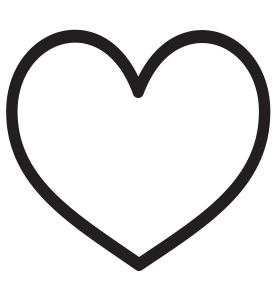 Heart
How is God reordering my heart's affections—what I love?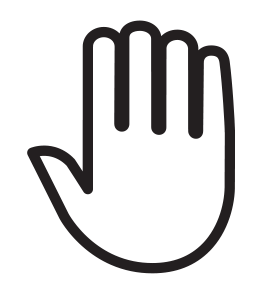 Hand
What is God calling me to do as I go about my day today?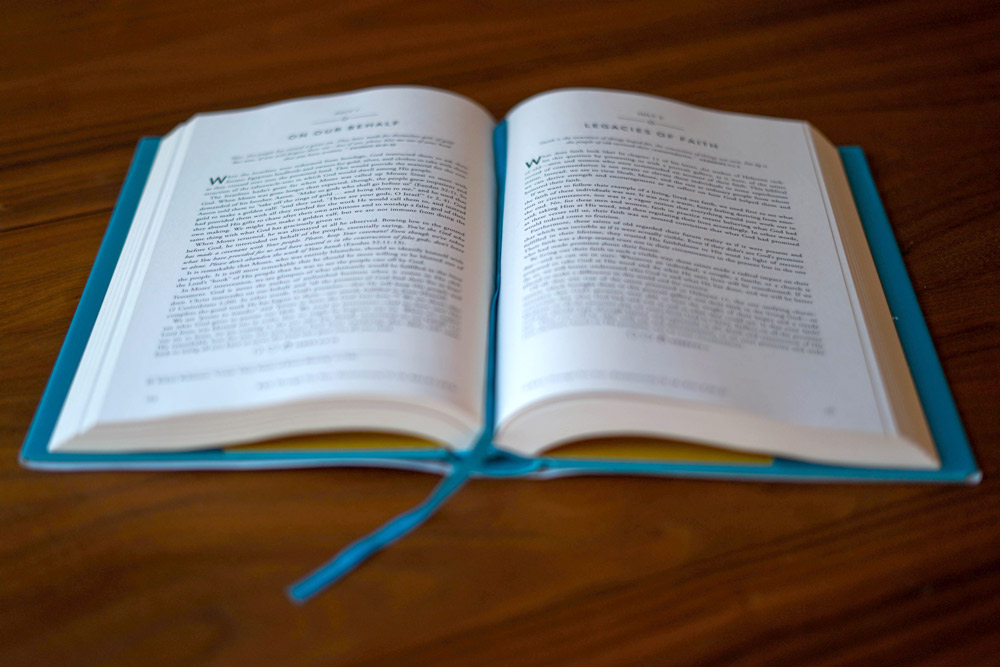 Specs
We all need to be reminded of the truth that anchors our lives and excites and equips us to live for Christ. Reflecting on a short passage each day, Alistair spans the Scriptures to show us the greatness and grace of God, and to thrill our hearts to live as His children. His clear, faithful exposition and thoughtful application mean that this resource will both engage your mind and stir your heart.
Start with the Gospel each and every day this year. All 365 devotions include:
Reflections from Alistair Begg
Prompts for real-life application
Relevant Scripture passages
A yearly Bible reading plan
The durable hardback cover with dust jacket and ribbon marker make this a wonderful gift.
Publisher : The Good Book Company
Author : Alistair Begg
Language : English
Format : Hardback
Dimensions : 6" x 9.2" x 1.4"
Pages : 384
Print Size : 9pt