Suffering Knows No Strangers
"The Lord's presence remains with His people even in the most extreme circumstances."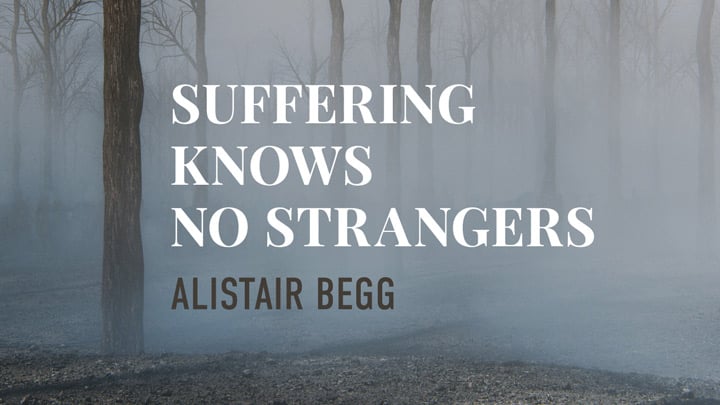 7-day email devotional
In this series of daily emails, Alistair Begg answers questions about suffering and why God allows it by diving into classic passages from the Bible.
By submitting this form I understand I may receive occasional updates from Truth For Life. For information on Truth For Life's privacy practices and how to unsubscribe, visit tfl.org/privacy.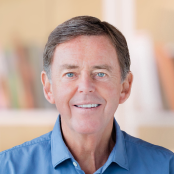 Alistair Begg is Senior Pastor at Parkside Church in Cleveland, Ohio, and the Bible teacher on Truth For Life, which is heard on the radio and online around the world.