All Things Made New
A 5-Day Plan on Revelation 21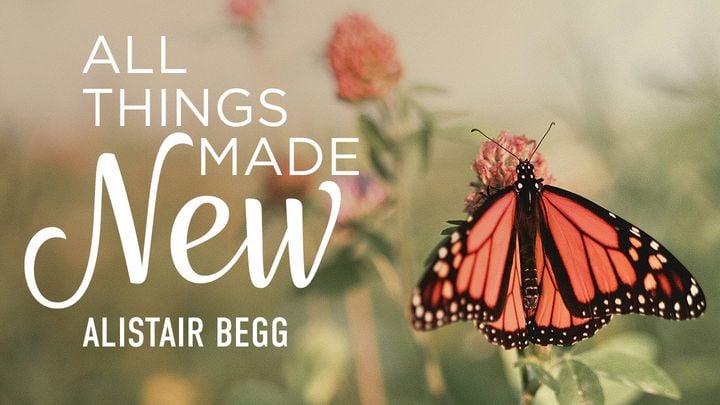 5-day email devotional
What does the Bible say about Jesus Christ's return? What about heaven and eternity? In this five-day plan on Revelation 21, you'll find answers to those questions and more, all while marvelling at the great hope of God's new creation.
By submitting this form I understand I may receive occasional updates from Truth For Life. For information on Truth For Life's privacy practices and how to unsubscribe, visit tfl.org/privacy.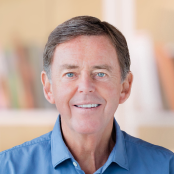 Alistair Begg is Senior Pastor at Parkside Church in Cleveland, Ohio, and the Bible teacher on Truth For Life, which is heard on the radio and online around the world.