Free messages from Alistair Begg on spiritual warfare, the devil and the armor of God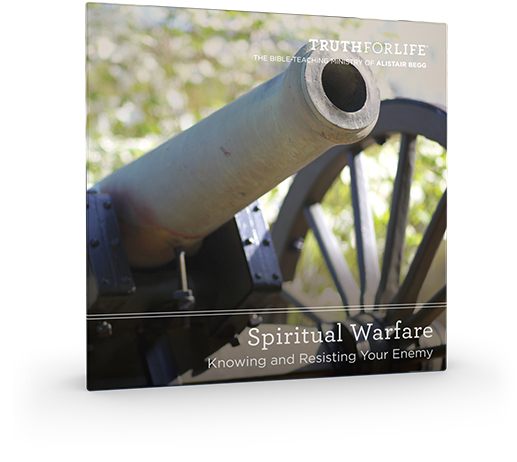 Spiritual Warfare
Knowing and Resisting Your Enemy
5 Messages from Alistair Begg
FREE
In Ephesians the Apostle Paul told us that we are at battle every day. Not a physical war, but a war in the spiritual realm. So how do we as Christians fight in this battle? In this audio series on spiritual warfare, Pastor Alistair Begg helps us understand that we are at war every day with the enemy and that God has given us armor and weapon to defend ourselves from Satan's attacks.
Topics covered include:
Spiritual Warfare in the World
The Devil and Demons
The Armor of God
The Weapons God Gives Us
To get your free download, enter your info below.