The First Easter: A Journey to the Empty Tomb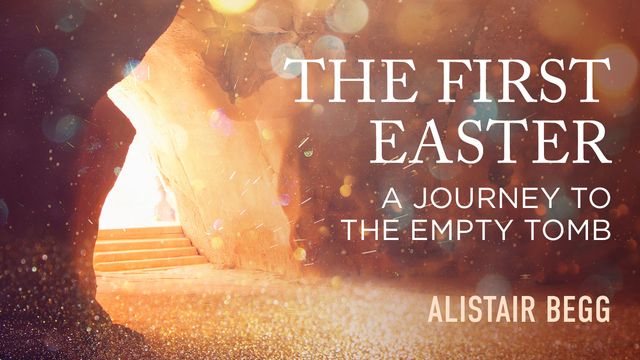 8-day email devotional
The historical events recorded in John 18–20 provide a vivid account of the first Easter. In this eight-day plan, Alistair Begg considers the meaning and relevance behind events like Jesus Christ's surrender in Gethsemane, His death on a cross, and the empty tomb that He left behind.
By submitting this form I understand I may receive occasional updates from Truth For Life. For information on Truth For Life's privacy practices and how to unsubscribe, visit tfl.org/privacy.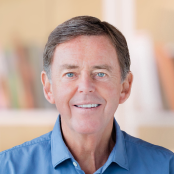 Alistair Begg is Senior Pastor at Parkside Church in Cleveland, Ohio, and the Bible teacher on Truth For Life, which is heard on the radio and online around the world.